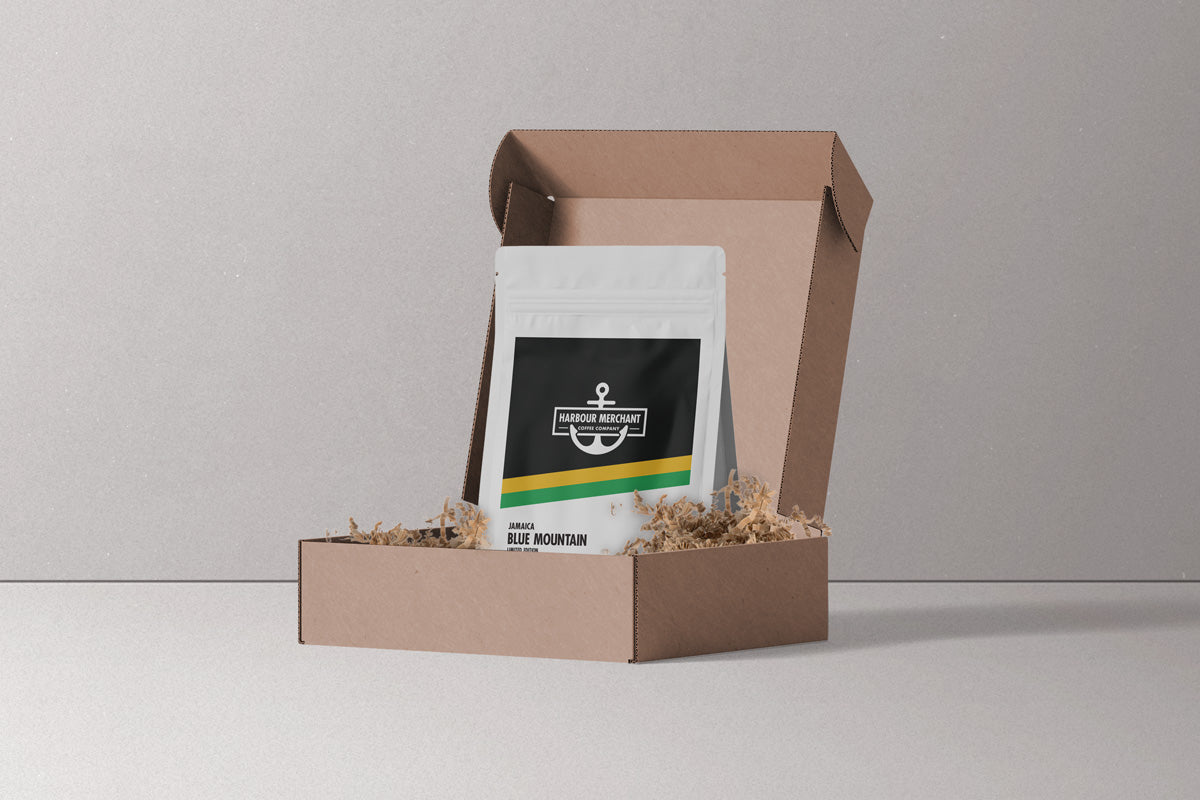 TAKE THE 'FOR' OUT OF FORGET!
Let us take the pressure off of remembering to order your beans. By subscribing, you will not only have your beans shipped to you automatically, but you'll also save 5% on your recurring order. 
It's a win for everyone! Well, mostly a win for you, but your loyalty is a win for us.
LET ME FORGET!